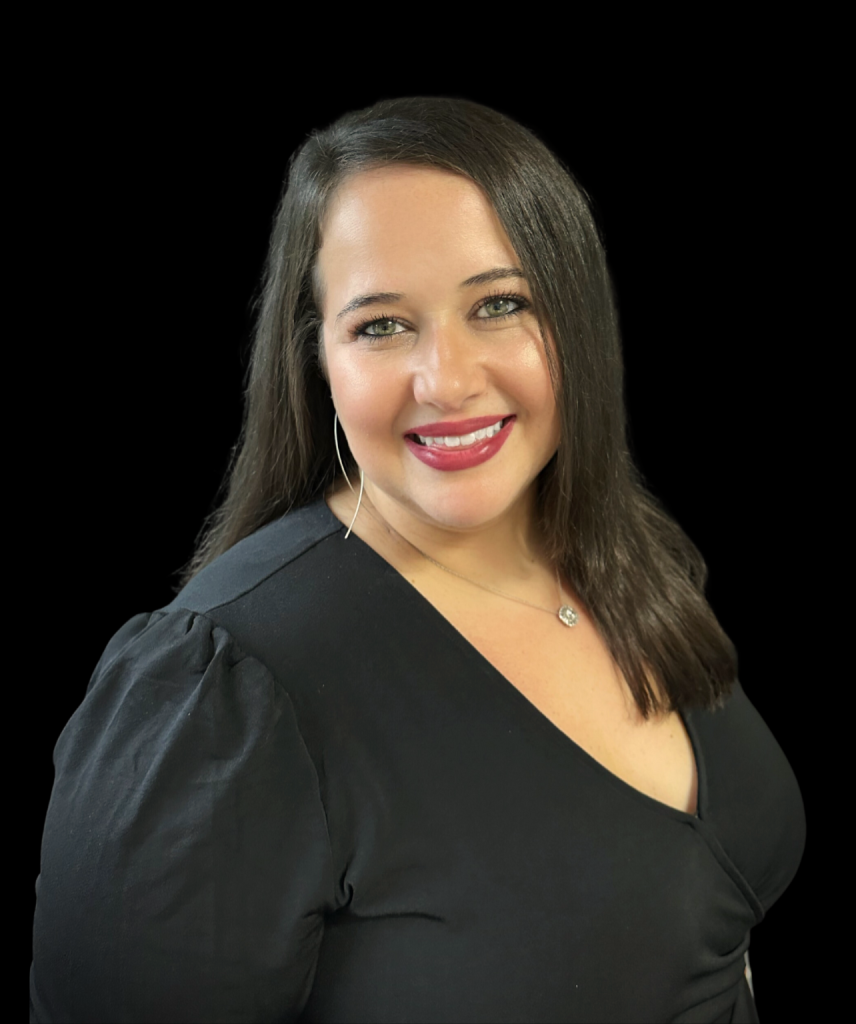 Jennifer has been active in the business since 2000, offering a distinct experience characterized by a multitude of perspectives and a comprehensive understanding of the process. Her extensive experience stands as a valuable asset for those seeking assistance.
Commencing her professional journey at a mere 15 years of age, Jennifer assumed various roles across the industry. Her involvement spanned from the front desk, to proficiently managing real estate offices, and even to working within the title industry. Eventually, she resolved that the time had come to channel her experience into a fusion of her passions for Real Estate, title expertise, and meaningful interpersonal connections.
Functioning as a Realtor, Jennifer assumes the role of an advocate, adeptly guiding clients through what is likely to be one of the most significant investments they will undertake.